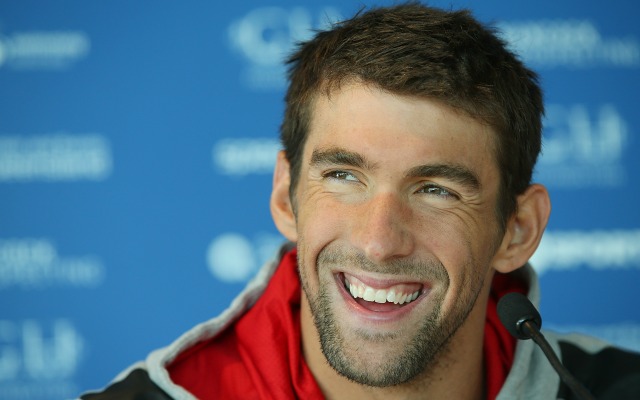 Michael Phelps' six-month ban from USA Swimming-sanctioned events will be lifted next month and he might compete for the U.S. in the 2015 world championships this summer in Kazan, Russia, reports USA Today.
Phelps was punished following his drunk driving arrest last September, including his removal from the US roster for the world championships. USA Swimming executive director Chuck Wielgus told ESPN.com he and Phelps have discussed possible reinstatement.
"It's complicated, but there are ways in which it could happen," Wielgus told the website. "There's a pathway for things to be reconsidered -- or considered."
Phelps has not committed to competing in the 2016 Olympics in Rio de Janeiro. This year's world championships "are the last and best chance to compete against premier international competition as a tune-up before then," the paper noted.
Phelps has been training during his suspension and completed a 45-day treatment program in Arizona following his Sept. 30 arrest.